White, quartz sand beaches, calm turquoise waters, and sun-drenched residents fill the town of St. Petersburg, Florida, colloquially known as St. Pete. Known for its relaxed island vibes, beautiful art scene, and culture, St. Petersburg is one of the most coveted locations in Florida. Likewise, a St. Pete beach house is the dream for many.


Located along the Gulf coast, St. Petersburg boasts some of the most
beautiful beaches
in the country, making pristine, waterfront properties a valuable asset. Residents in the St. Petersburg area enjoy many outdoor pursuits, from lazy beach days to sailing, kayaking, tennis, and of course, golfing. St. Petersburg is home to world-class golf courses, including the
Vinoy Golf Course
, designed by Ron Garl on the coveted Snell Isle.
The popular search for how to find houses for sale in Florida on the beach leads many potential buyers to St. Pete. With a laid-back and rich culture and sunshine year round, many people find themselves wanting to call St. Pete home. Selling in St. Petersburg can be incredibly lucrative, but with such a hot real estate market, when exactly is the best time to sell?


With a median home price of
$445,000
and listings up to 18 million dollars, there is a wide range of buyers and sellers in St. Pete beach real estate. Some of the most coveted areas include Snell Isle and the historic Old Northeast. The luxury home market in the St. Pete area is upscale and highly competitive. If you're a homeowner in the area, how do you know when is the right time to sell your waterfront property? And how do you find the best offer? This guide will help you decide when you should list your property and what steps to take.
You're ready for a change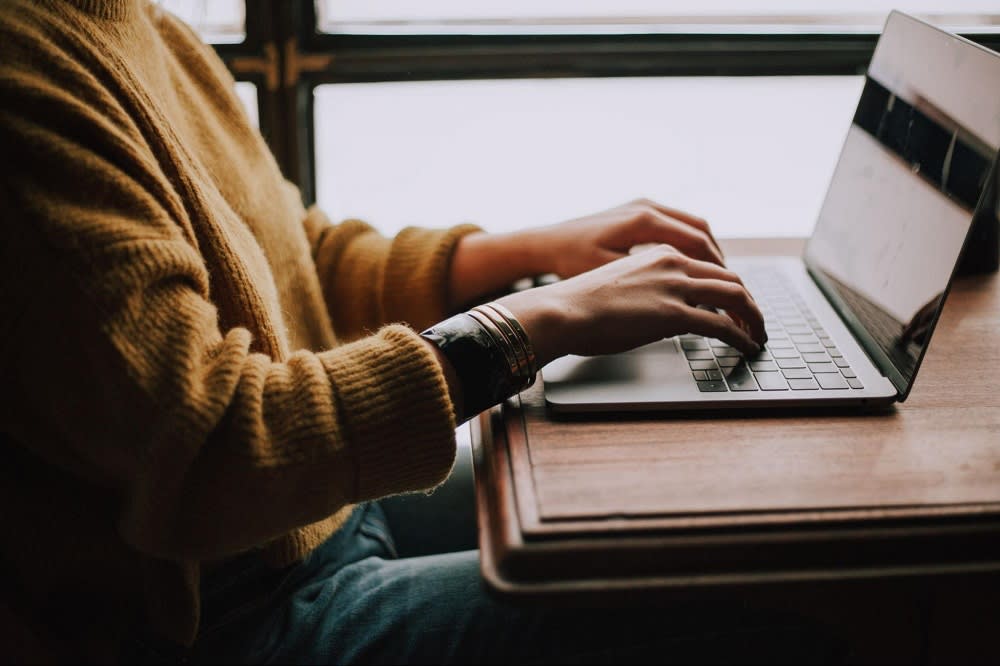 The first sign indicating it's time to sell your home is that you're ready for a change. This might mean sizing up and expanding into a larger waterfront property, moving to another neighborhood nearby, looking at other beachfront properties in Florida, or ditching the Florida sun altogether for somewhere new. Whatever the situation, you feel it in your heart, you're ready for a big change, and selling your waterfront home can be just that. There are lots to do when you finally decide to create a listing, from preparing your home to figuring out an asking price, to contacting professionals. Once you start the process, get ready for change and excitement!
Your home is buyer ready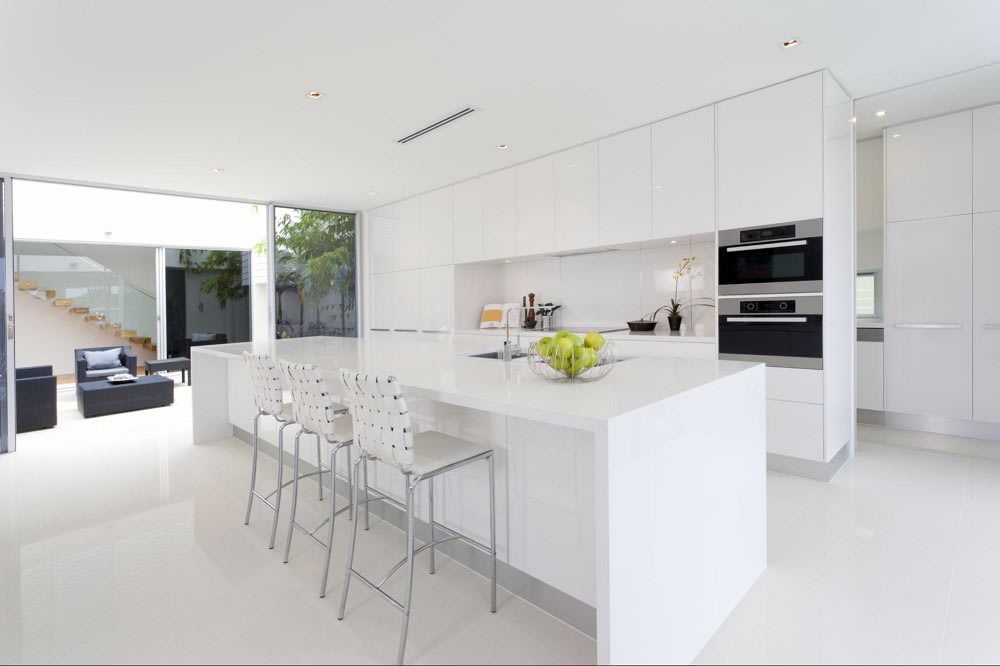 Another sign that you're ready to sell your waterfront home is that you are caught up on repairs and upgrades and your home is buyer ready. When selling a luxury waterfront property, there should not be any repairs needed, from leaky faucets to creaky steps, the home should be in pristine working order. There's no need to start any major upgrades before listing your home, but the amenities you do have should be up to date. Buyers looking for luxury properties want move-in-ready homes and expect a certain level of functionality. Anything you've been putting off should be finished before you decide to list your home.
You know when to ask for help
Listing a luxury waterfront property is an enormous undertaking, especially in a competitive real estate market. There is a lot of information to sort through in order to create an eye-catching listing, as well as physical updates and repairs to do on the property, organizing open houses, and more. When you're ready to list your luxury property, you're going to need professionals to help and guide you through the process.


You should start with professional cleaners to give your home a beautiful once-over and make it shine like new. Landscapers can help with the ever-important curb appeal, making sure the outside of the house communicates opulence and luxury, just like the inside of the house. Professional stagers can help you present your home in a way that complements the architecture and in a style that is appealing to many. Stagers will work with professional photographers to get the best, high-quality images of your home to present in your listing. Feeling ready and excited to connect with these professionals is a sign you're ready to list your home!
You're ready to work with a realtor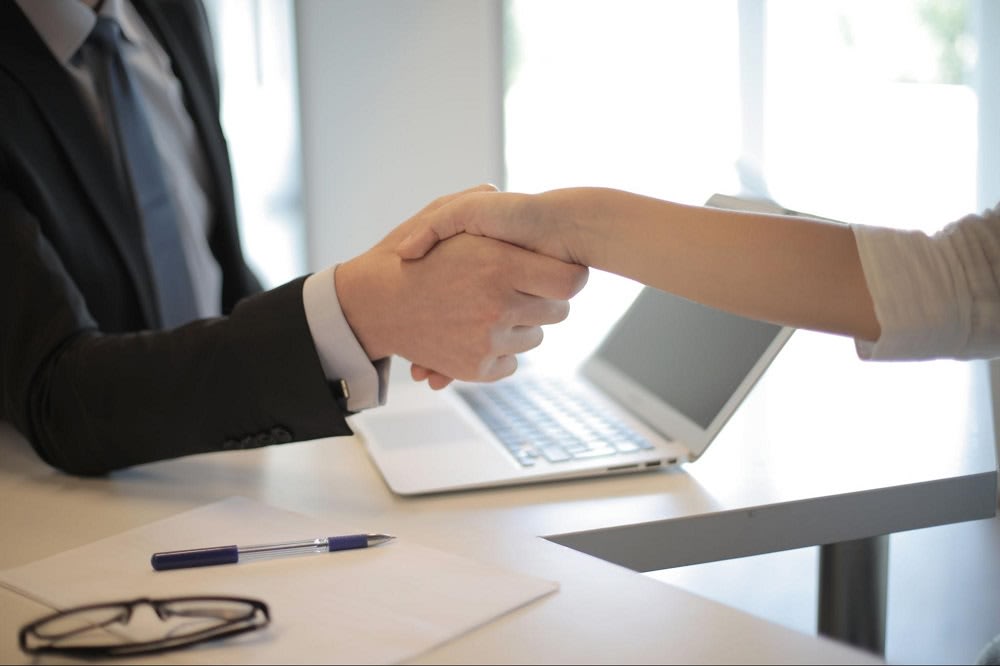 The most important part of any real estate transaction is working with a realtor. Realtors are licensed real estate professionals that are held to a higher level of ethics and standards. They are required to always have your best interest in mind and work tirelessly to get you the best deal.
Realtors are essential to conducting real estate business. They understand the ins and outs of buying and selling homes and have the knowledge and expertise to guide you through the process. They understand how to handle tense negotiations, especially when large sums of money are involved. Realtors also will be well connected in the area and know how to find the best landscapers, stagers, photographers, and other professionals you might need in the process such as home inspectors. Realtors are going to have your back and guide you through the stressful, but exciting process of selling your home. When emotions run high and things feel hectic, your realtor is there for you day and night to reassure you and help you make the best decision for yourself and your family.
Reach out to Carol Fasick Joyce
If you're ready to list your waterfront luxury property in St. Petersburg, there's no better realtor to guide you than
Carol Fasick Joyce
. Carol works with the
Dynasty Group
of Coldwell Banker Realty, and with twenty years of real estate experience, she is an expert in buying and selling luxury beach homes in St. Petersburg. As a St. Pete resident herself, Carol understands the draw and allure of living along the sun-soaked coast of western Florida. She knows the market, and the desires of buyers and has extensive experience in all stages of the selling process, from creating listings to working with other professionals, hosting showings, and handling high-stakes negotiations to close the deal.