St. Petersburg, FL is a place where summer never ends. While there are plenty of wonderful neighborhoods across St. Pete and Tampa, few can compete with Snell Isle. The little isle is flanked by Coffeepot Bayou and Smacks Bayou, making it as private as it is luxurious.

The isle gets its name from a local developer who arrived in St. Pete in 1900. To attract buyers, Snell decided to build homes in the Mediterranean style. The idea was wildly successful, and Mediterranean architecture remains popular across Florida.

Of course, nobody can live in paradise forever. If you're looking to sell Snell Isle real estate, you may be wondering how much you should invest in the selling process. After all, the homes on Snell Isle are unlike any other. Normal strategies don't apply to this affluent neighborhood. With that in mind, here are our recommendations on how to maximize the ROI for your Snell Isle home for sale.
Boost curb appeal
There is a reason why curb appeal has been so valued by real estate experts. When a buyer visits a property in person, the home's exterior will make the first impression. You only get one chance to make a good first impression, and that all rests on the home's exterior. As such, spending some money to spruce up the exterior is an easy way to get a positive ROI.

Exterior improvements can be wide-ranging. Generally, it's only necessary to improve existing assets. There's no need to install a new driveway or lanai. Instead, focus on improving what's already there. Make sure the gutters are secure, touch up any bare paint spots, and give the driveway a good power wash.

A major component of curb appeal is the landscape. You'll want to make sure the trees have been pruned of dead growth and that bare spots in the lawn have been patched. Do note that patching a Saint Augustine lawn may take weeks to fill in, so you may want to make that an early priority. In some cases, it may be worthwhile to hire a professional landscaper to spruce up the lawn and garden.

The most important part of curb appeal is the front entryway. Think of this as the face of the house. Buyers will place more importance on the front entryway than any other area of the exterior. If needed, the front entryway may be worth a larger investment. Consider replacing door handles, painting the front door, replacing the address number, and adding patio furniture and blooming planters. The front entryway should look spectacular to raise the home's perceived value.
Make minor interior upgrades and repairs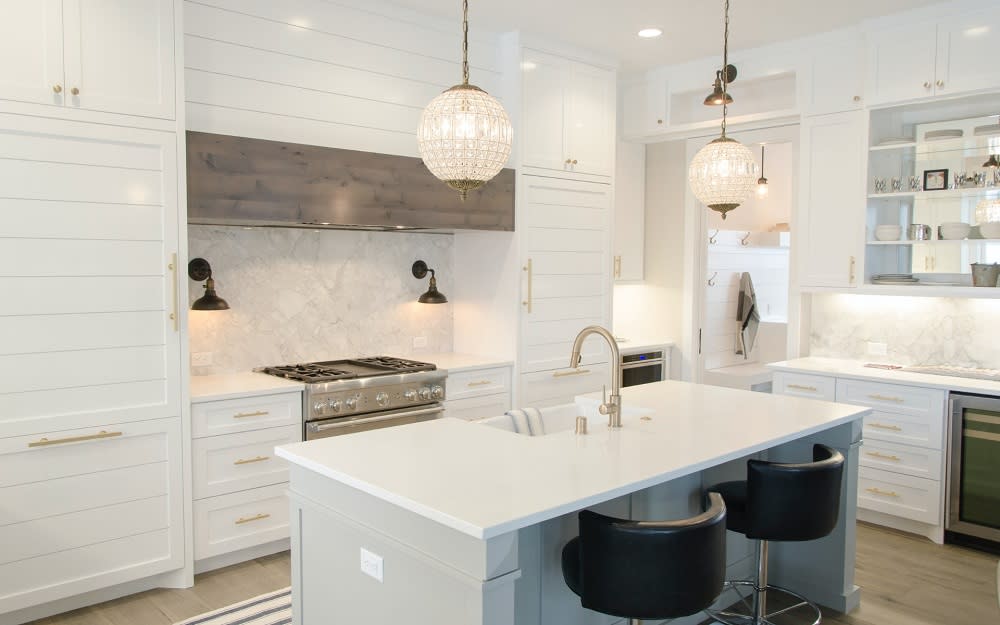 In the past, many homeowners would sell homes "as is." It would be common to tour homes that had stained carpets or holes in the wall. This is no longer the case, especially if you're trying to maximize ROI. Today's real estate marketing is all about allowing the buyer to make a personal connection.

Which repairs need to be done will vary from home to home. Some don't need any work, others need quite a bit. Just note that most buyers don't want to purchase a "fixer-upper." Minor repairs may include replacing the carpet, applying some touch-up paint, and replacing damaged appliances.

A very general rule of thumb is to invest 1% of the anticipated selling price into interior repairs. Of course, you should consult with your realtor to determine the best amount of money to invest in repairs before going ahead with them.
Consider professional staging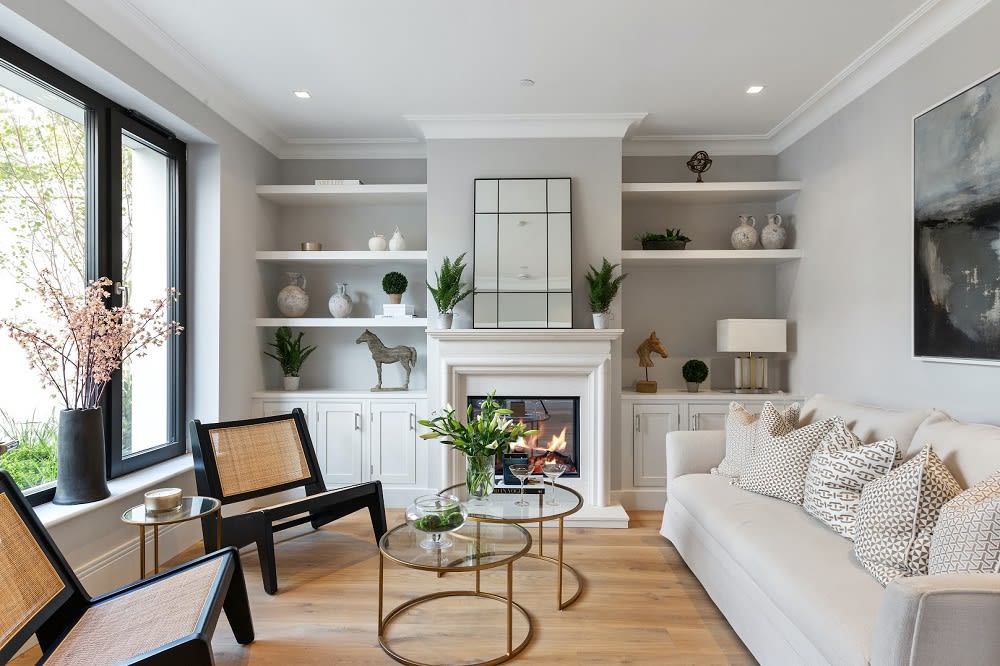 "Staging" is a wide-ranging term. It essentially means making alterations to the home to make it more attractive to buyers. This can be as simple as decluttering the house, to going as far as renting special furniture to make the interior look better.
In any case, there is a growing trend of hiring professional stagers to make the home look its best. According to a study conducted by the
Real Estate Staging Association (RESA)
, a professionally staged home will only take 23 days on average to sell. On the contrary, an unstaged home will have an average sell time of 143 days. Staging will also improve the home's perceived value, which in turn results in a higher sales price.

There are usually two options when hiring a professional stager: a consultative stager and a full-service stager. The consultation approach simply involves a walk-through followed by a list of recommendations to make the home look more attractive. The full-service stager will actually find a way to implement all of the recommendations. This can involve painting the walls a neutral color and renting specific furniture to make the home look more inviting.
Hire a real estate photographer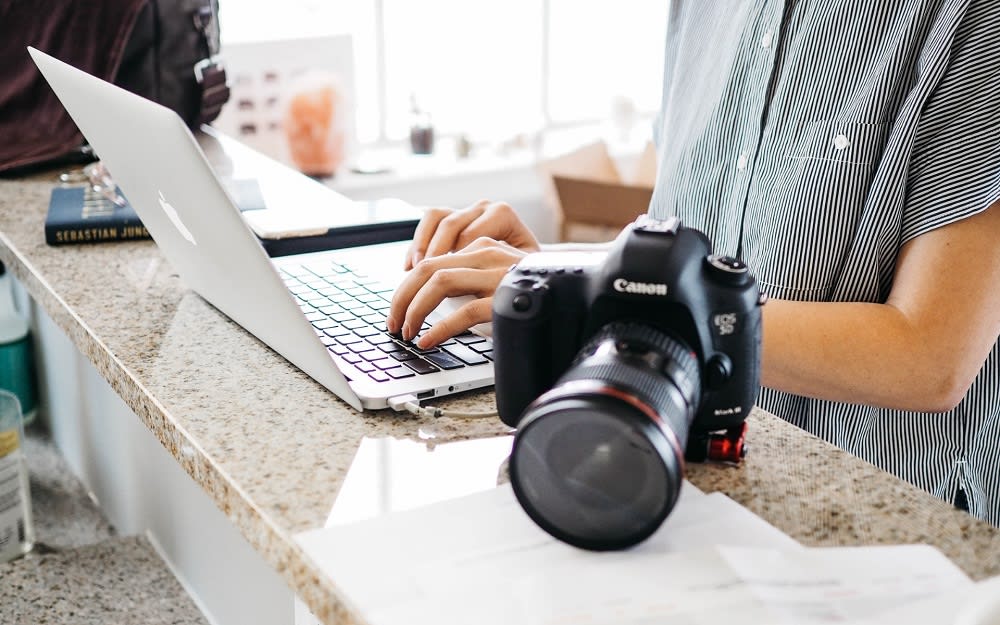 Digital photography is digital curb appeal. Unless you have expertise in photography, it is almost always worth hiring a professional photographer. While many people think they can take good enough photos themselves, that is rarely the case. According to data analyzed by
Verse
, a listing that has professional photography will receive 61% more views than a listing that uses amateur photos.

Like many professions, real estate photography is a skill set. A lot of planning goes into making real estate photography look good. Pros will need to analyze the home's natural light, make rooms look more inviting, and consider photograph heights to get the best pictures.
When most people shop for real estate, their very first step is to browse online listings. Based on a study conducted by the
National Association of Realtors
, 97% of buyers will look at a home's online listing before deciding to view the property in person. Additionally, 90% of buyers say that the most important thing about online listings is photography. Given the incredible importance of photos, hiring a professional photographer will give your home one of the best returns on investments.
Bring in the drones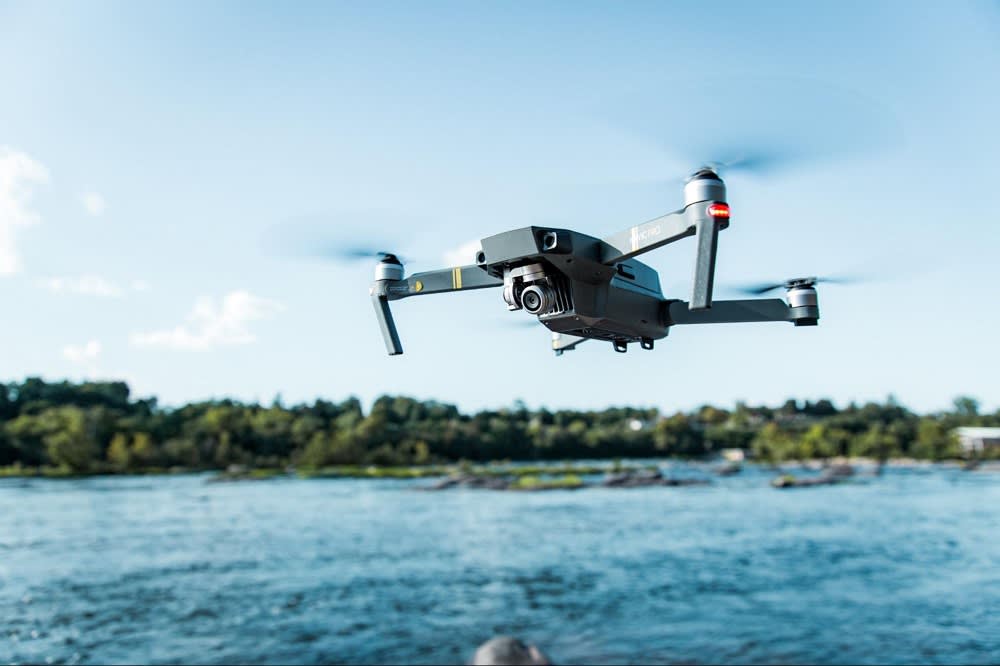 When it comes to luxury real estate, drone photography and videography are becoming incredibly valuable marketing tools. This is especially true if your Snell Island home has its own personal dock or swimming pool. An aerial drone shot will let buyers see all the important assets in one quick glance.
The marketing data supports that drone photography has a powerful impact on online listings. According to
RISMedia
, listings that use drone photography will see 73% more clicks. In any listing, the most important photograph is the one that shows the home's front exterior. Think of it as the cover of a book or magazine. The more enticing the photo, the more likely buyers are to look at the listing in more detail. A drone shot of the front exterior is a sure-fire way to attract more attention from buyers.
Don't neglect Millennials
Most millennials are in the prime of their careers and are looking to upgrade out of their starter homes. There isn't a fixed definition of a millennial, but the
National Association of Realtors
determined that anyone born between 1980 and 1998 is a millennial. This means that the oldest millennials are in their early 40s, and most are in their 30s. About 32% of all home buyers in 2020 were millennials. This is simply too large of a market segment to ignore.

Fortunately, marketing to millennials is fairly simple. Generally, they place more value on the online listing than other aspects of the marketing process. To millennials, a good online listing is more powerful than a glossy brochure or an open house.
Make a video tour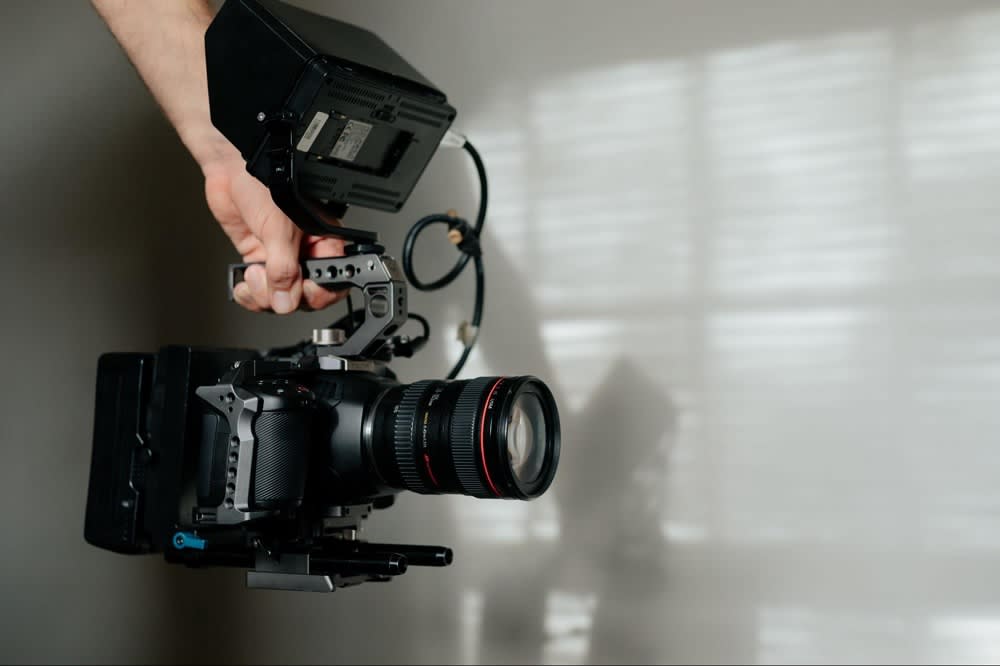 Video marketing will likely become the new normal. During the pandemic, many buyers would only consider homes that had some form of video tour. Even now, most buyers want the same convenience.

There are two main ways to do a video tour: rehearsed or live stream. A rehearsed video tour could be compared to a more in-depth commercial. It will be an edited walkthrough of the house with strategic cuts to make the video more interesting. Some will have the selling realtor acting as a narrator, others will rely on text to communicate.

Live streaming is another way to make a video tour. The selling realtor will take the audience on a walk-through tour of the house. During the live stream, the realtor can interact with the audience and answer any questions. Afterward, the live stream can be made available for viewing.
This may sound like a lot of hassle, but the data supports the importance of video marketing. According to the
National Association of Realtors
, listings with videos get 403% more inquiries than those without. Furthermore, about 51% of homebuyers use YouTube as their primary way to search for new properties.
Find the right realtor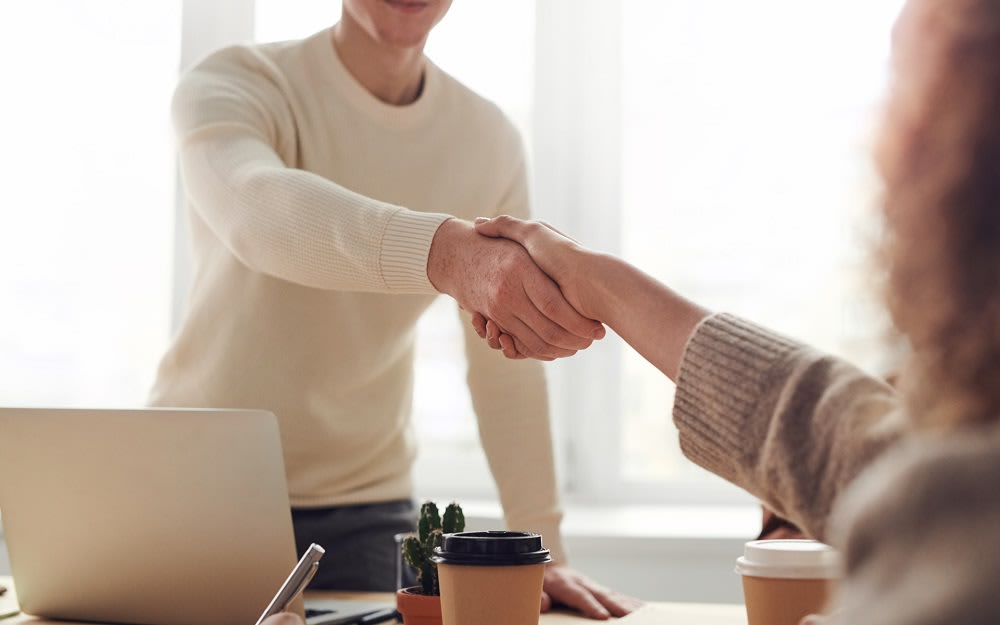 When it comes to maximizing your ROI on Snell Isle real estate, there is no one size fits all solution. It is critical that you team up with a real estate agent who understands the market well. That's where the Dynasty Group can help. Helmed by Carol Fasick Joyce and Alexis Logan, the Dynasty Group has unparalleled excellence when it comes to luxury real estate.
To learn more about how we can help maximize the price on your Snell Isle real estate for sale, feel free to
contact us
anytime. For the latest real estate trends in Tampa and the St Pete area, be sure to check out
our blog
.