Selling your Snell Isle home can be a daunting task. You'll live with the results of that decision for years, so it's essential to get it right. There are many factors to consider when putting your home on the market, and working with a reliable real estate agent is one of the most critical steps in the selling process.
Factors to Consider When Choosing a Real Estate Agent to Sell Your Home in Snell Isle
Many factors go into choosing the right real estate agent to sell your Snell Isle home. An excellent real estate agent will help you price your home competitively and show it to as many potential buyers as possible. They'll also be able to help you negotiate with buyers and ensure that you get the best deal possible for your home.

Here are some things to think about when selecting an agent:

Experience Selling Homes in Snell Isle
The first thing to look for in an agent is experience selling homes in Snell Isle. You want someone who knows the area well and knows how to market homes there effectively. Look for agents who have successfully sold many homes over the years and have a proven track record of success selling properties in Snell Isle and nearby communities.

Personality
Like in any other profession, personality matters regarding real estate agents. Some people prefer a more aggressive approach, while others prefer a more laid-back approach; regardless of what type of personality you want from an agent, ensure that your personalities mesh well together before signing anything official. This is especially important when it comes to negotiation tactics and styles — two different people could have drastically different approaches toward these issues that could lead one person to feel taken advantage of.

Communication Skills
A good agent should be able to listen carefully and respond effectively to questions from potential buyers or their agents and buyers themselves (if you allow open houses). They should respond to phone calls, emails and texts during the selling process and at all times during escrow (the period between contract signing and closing).

Negotiation Skills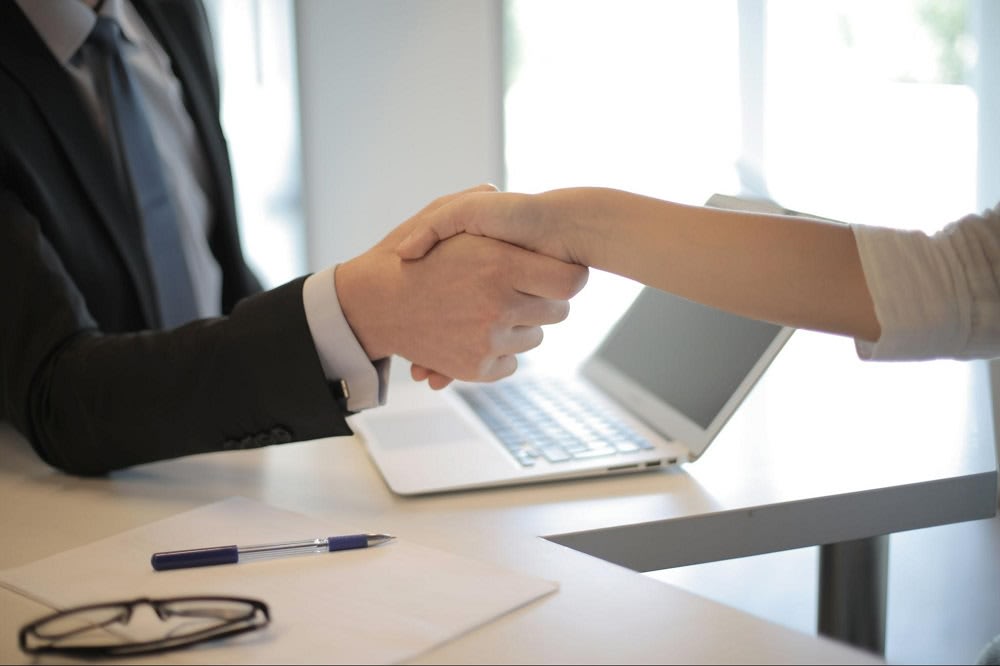 An effective agent will negotiate with buyers' and sellers' agents on your behalf — whether over repairs or pricing issues — to get the best deal possible for you while respecting their clients' needs and desires.

Knowledge of Local Real Estate Markets
In-depth market knowledge of Snell Isle homes for sale and price trends within this area over time will help them negotiate on your behalf so that you can get the best possible price for your property.
Qualities That Make Carol Fasick Joyce Stand Out As a Realtor
The
Dynasty Group
has the experience, knowledge, and expertise to help you sell your Snell Isle home quickly and for top dollar. They understand the Snell Isle real estate because they live there too! They have seen it all: good neighborhoods, bad neighborhoods, and everything in between. They know what buyers look for when they search online or drive through neighborhoods on their way home from work daily.

The team has been selling real estate in Tampa Bay for years, so they have plenty of experience helping clients buy and sell homes in Tampa Bay and surrounding areas. They know the ins and outs of buying and selling in this region, which means they can help you navigate any issues that might arise while ensuring your needs are met along the way.

In addition to their vast knowledge of the Snell Isle real estate market, here are seven reasons why you should sell your Snell Isle home with Carol Fasick Joyce and her team:

1. Understanding of the Local Market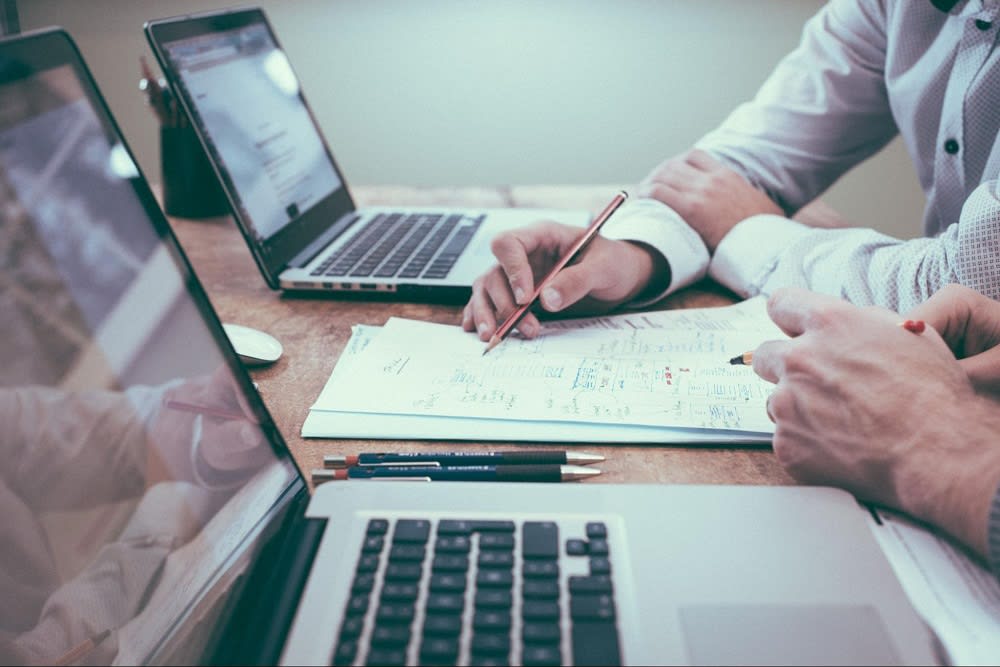 The team has direct knowledge of the community and the surrounding areas. They know what homes are selling for, which properties are in demand, and what features are most popular among buyers. In addition, they have access to valuable information on trends and changes in the market. You can trust them to honestly assess your home's value so that you don't overprice or underprice it during negotiations.

2. Understanding of What Buyers Are Looking For
They've been selling real estate in Snell Isle for years; hence
understand what buyers are looking for
in this area. You see, buyer demand changes over time. What people want when looking for homes depends on the season and other factors. Understanding what buyers are looking for can ensure your home is positioned to sell quickly and at its full potential.

Their knowledge of Snell Isle real estate helps them know what buyers are willing to pay for similar properties in the Snell Isle area so they can determine a reasonable price for your home. It also lets them know if any incentives from lenders or builders could help reduce closing costs or lower monthly payments for buyers who purchase one of these types of homes in our area.

3. Help You Get You the Best Terms
The average sales price of homes in Snell Isle is constantly changing as more homes come on the market or move out of escrow, so sellers must know how much they should ask if they want to get top dollar for their homes. Carol Fasick Joyce will guide you through every step, from setting up showings to negotiating offers until one finally closes on your terms.

When selling your home, you want to get top dollar while avoiding unnecessary costs or headaches along the way — that's where we come in. Carol's team has access to homes listed on MLS (Multiple Listing Service). This means they have access to Snell Isle homes for sale, which allows them to find out how many homes like yours have sold recently. The information helps them determine a fair price for your home.

They'll also handle all the paperwork associated with your sale, so you don't need to worry about anything except getting out of town!

4. Staging Your Home for Sale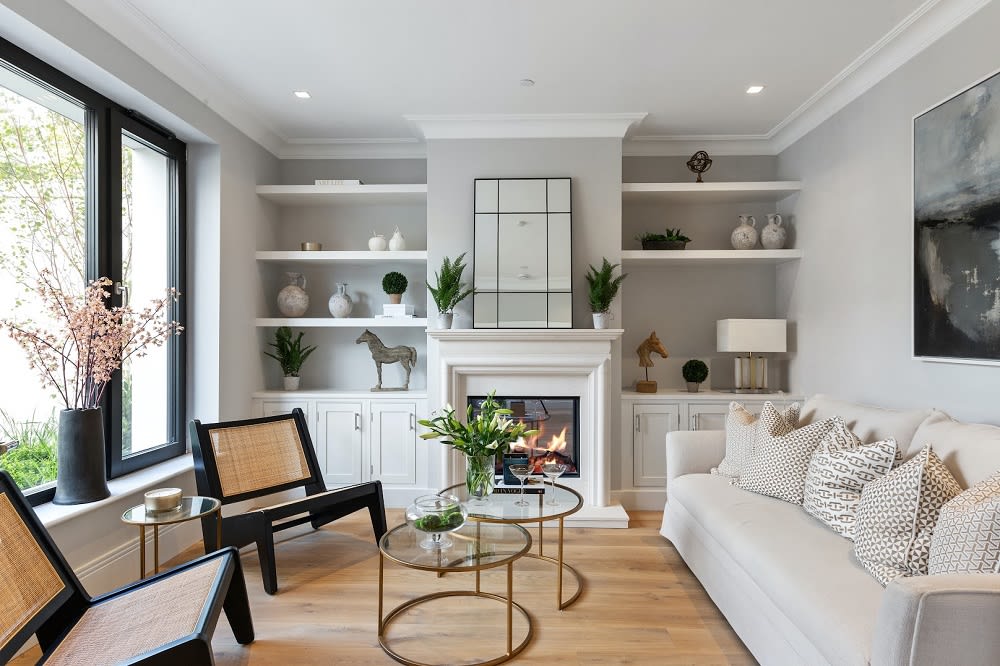 Staging your home for sale
is about making it look as appealing as possible to potential buyers. To do this, you need to declutter your space and add furniture that will make it feel cozy and comfortable. You also want to remove personal items from the walls or shelves, so potential buyers aren't distracted by things like family photos or knick-knacks.

The best way to stage your house for sale is by hiring experts who specialize in this type of work — like Carol Fasick Joyce and her team. They'll help you eliminate clutter and make small changes that will significantly impact how buyers perceive your home.

5. Access to High Tech Marketing Tools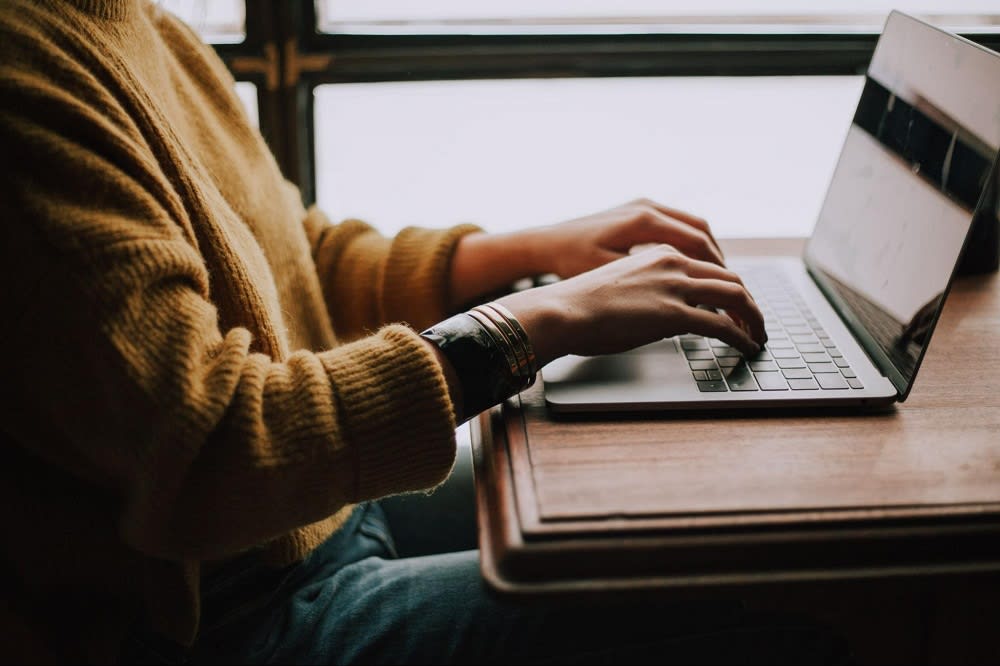 Using cutting-edge technology like virtual tours and online listing sites, The Dynasty Group can bring buyers directly to your property, so they don't waste time traveling through neighborhoods looking at houses they aren't interested in buying. This saves them money on gas and gives them more time to look at homes that might be a better match for them.

They also have access to data, allowing them to know which neighborhoods are hot right now, which ones have been gaining value consistently over time and which ones might be slowing down or dropping in value due to an influx of foreclosures or other factors affecting property values (such as schools).

6. Help You Negotiate With the Buyer's Agent
Negotiating is a part of the real estate business. It's how you get the best price for your home and how you get the most for your money. It's not easy to negotiate with another agent, and that's where Carol and her team come in. They know what to do to get you the best price for your home for sale in Isle. Here are some tips they apply when
negotiating
with another agent:
Know your limits – Before they start negotiating with the buyer's agent, they define what you want out of the deal. If you want $290,000 for your Snell Isle home, they do not agree to $300,000 just because the buyer's agent asks for it. They always have a number in mind that is acceptable to both parties before going into negotiations.



Always prepared – Before entering into negotiations with another agent, they prepare all necessary paperwork, so there is no delay while waiting on documents from either party. Having all of the paperwork ready allows them to negotiate more quickly and efficiently once both parties are satisfied with their position on paper.



Never afraid – Negotiating can be intimidating at first, but the Carol Fasick team is used to it; hence easier and their second nature!
Let Carol Fasick Joyce Help You Sell Your Snell Isle Home
Carol Fasick Joyce has an aggressive marketing plan for selling your home fast! She has a proven track record of success, having sold more than 1,000 homes during her career as a realtor. Moreso, Carol consistently ranks among the top realtors in Tampa Bay. She knows how to get results for her clients, and if you want to sell your home quickly, she can do it for you! You can trust that she will work hard to ensure your house sells fast.